Looking at a new acquisition or refinancing? The challenge: you need money. Beaufort helps you work out exactly how much, with the right structure, and finds suitable financiers with attractive conditions.
Advice on credit requirements and the optimal financing structure, based on a full understanding of your organisation and its dynamics.
Pre- and post-deal counselling.
Fully independent advice.
You get sustainable financing, suitable for the long term.
You're assured of workable financing solutions for your organisation.
Establish your credit need and the optimal financing structure, including financial covenants and ratios. We work with you to determine the most suitable financing.
Our aims: The best result at the bottom line. Sufficient loan capital to realise your plans. Always on the best terms. Tailored to serve your interests and goals.
Conditions and loan documentation
Let us negotiate with financiers, draw up workable conditions and contracts and ensure that everything's correctly recorded.
Cash flow & scenario analysis
Need predictive information, such as where and when potential bottlenecks may arise? Beaufort provides insight into your cash flow – your current and future position.
Whatever your plans and whatever real estate sector you have in mind, we will help you achieve maximum results. How? By combining our financial expertise and our extensive knowledge of real estate.
Contact us and find out how we can help you find the right financing.
More information?
Contact Jan Eduard Thompson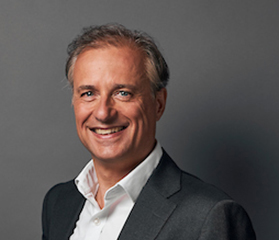 "A partner who understands your business, speaks the language of financiers and is completely independent."