Beaufort serves companies, organisations and institutions in every industry, no matter how challenging the circumstances. Our focus? Business and financial advice and support for entrepreneurs, shareholders, boards of directors and management – in special situations. Situations that determine the future.
Our advisors are always at your disposal. Until the transformation has been successfully achieved, appropriate financing found, the transaction completed, and your goals realised. Until a complicated business situation has been transformed into new opportunities, prospects and growth.
Complex restructuring and financing issues bring out the best in us. Our people are personally involved, to make sure everything goes right and that the very best result is delivered.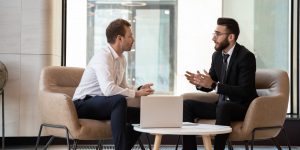 Your interests always come first. We stand beside you, with an eye for your situation and its impact.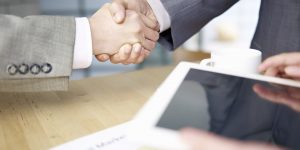 No woolly advice. Specific recommendations, with a time schedule and realistic prognoses. Well-considered advice – concise, accessible, useful and, of course, decisive.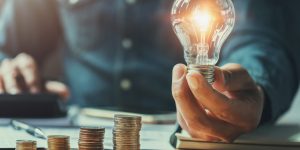 Whatever the challenge – business analysis, structuring financing, steering transactions or insolvency support – we have experience in virtually every situation.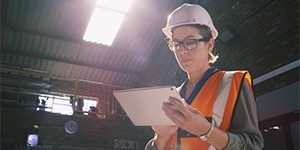 Independent, open & honest
We are completely independent, advise openly and honestly and work closely with you to find the best solution. 
"Your organisation will emerge from the situation stronger and more future-proof."