Utrecht, September 2022
Beaufort Transformations and transactions has a completely new look, including a new payoff: Perfection made Personal. What does that mean in daily practice? Reason to ask the Beaufort consultants how they make it 'Personal'. This week: Koos van Delft.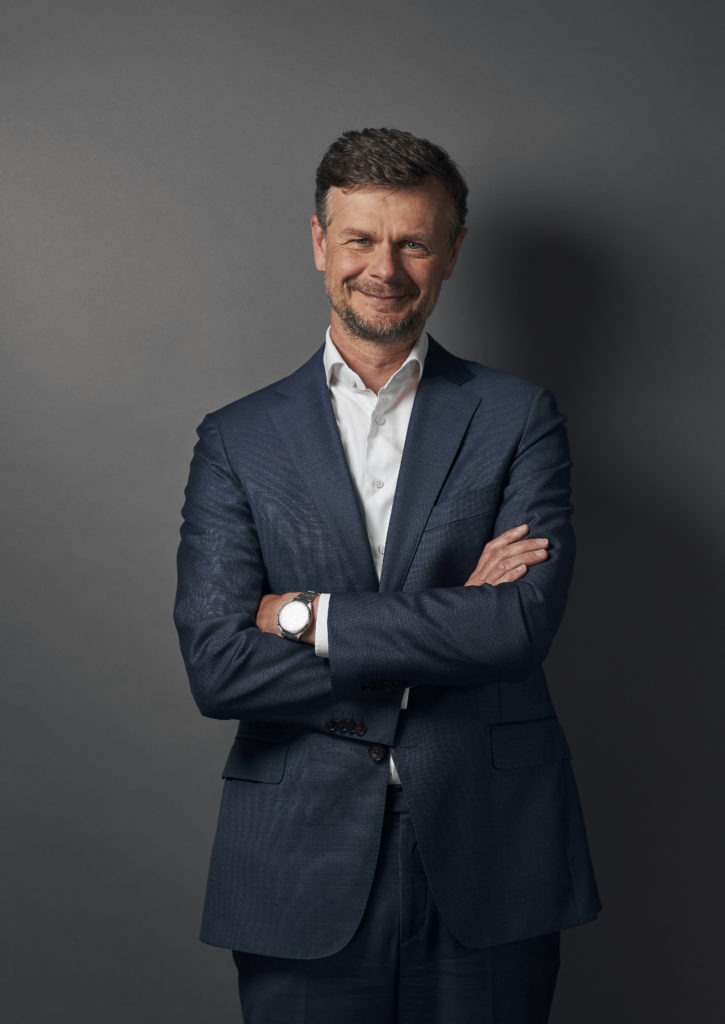 "Support and respect promote the acceptance of interventions and decisions. Even major interventions can be supported in this way." – Koos van Delft, partner.
Perfection made Personal, what do you think that means?
Koos: "It's about listening carefully to your clients and trying to understand. Where is someone coming from? What is the context? What are the relationships like?
Then clearly analysing what the essence of the problem or challenge is; reducing complicated matters to the core, not complicating but simplifying. Overseeing the implications with a feeling for the business dynamics in order to act decisively, straightforward, transparent, consistent, and clear. My experience is that this approach is understood and inspires confidence."
And Koos: how do you make it Personal?
"It starts with genuine interest in and involvement with your clients. At the same time, you must always be honest and have the courage to name issues with the aim of improving performance. Support and respect promote the acceptance of interventions and decisions. Even major interventions can be supported in this way. So instead of sugarcoating and therewith stalling the process, I rather take resolute decisions that are communicated respectfully and clearly. That's how I make it personal."