Utrecht, September 2023
Beaufort Transformations and Transactions champions the motto: 'Perfection made Personal.' What does that mean in daily practice? In this series, the consultants from Beaufort explain how they make it 'Personal'. This week: Bart de Jonge.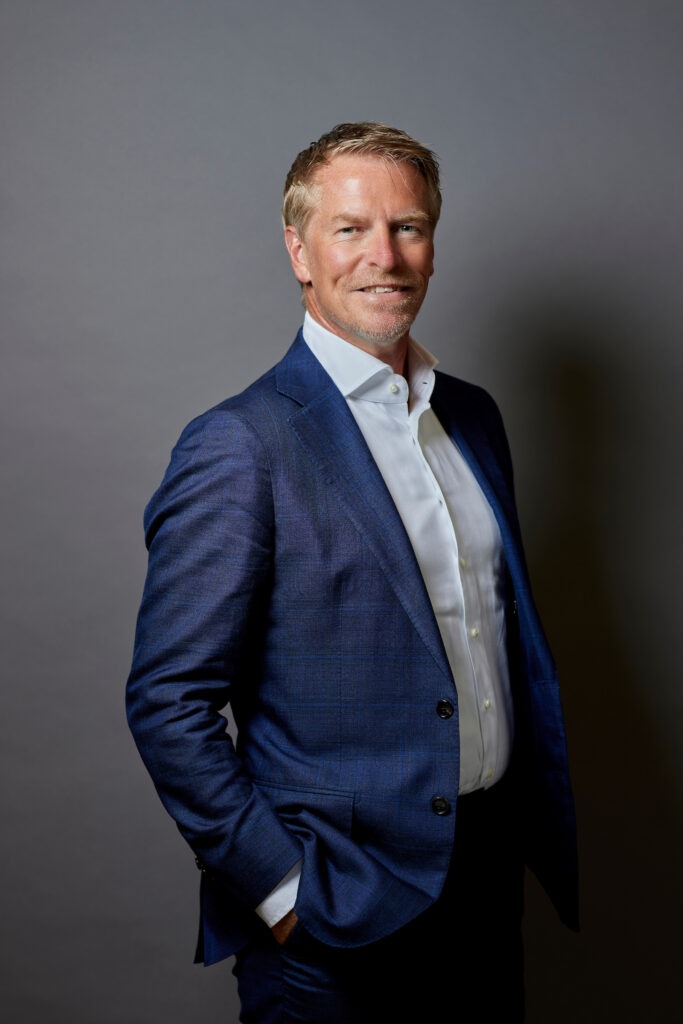 "While it's essential to complete the task at hand, the relationship often holds greater significance and value than a singular transaction." – Bart de Jonge, associate partner.
Perfection made Personal, what do you think that means?
Bart: "If perfection means 'flawless,' then I don't believe in it. Our profession, debt advisory, is about people, and where people work, mistakes are made. That's not necessarily disastrous, as long as you do everything to correct mistakes and prevent them in the future. It helps if you can work with a group of experienced people. They've bumped their heads before and will intervene in time if a project threatens to go off track.
When it comes to 'perfection made personal,' I place greater emphasis on the latter part: personal. I strongly value integrity in behavior. Treat the people around you the way you would want to be treated. Give them honest advice, even if it means your reward is lesser or even nonexistent. Manage expectations, and always give your utmost effort."
And Bart: How do you make it Personal?
"I ensure that I always know what matters to my client, and what excites them. I then act on it, either immediately or in the medium term. So I don't necessarily limit myself just to the case for which I am hired. If it makes sense to connect with other individuals or organizations that can benefit my client, I arrange that, even if I'm not directly rewarded for it."
I want to be meaningful for my client, to be valuable, to offer solutions. While it's essential to complete the task at hand, the relationship often holds greater significance and value than a singular transaction."