Utrecht, February 2022
Beaufort Transformations and transactions has a completely new look, including a new payoff: Perfection made Personal. Such a promise is guilt. Reason to ask the Beaufort consultants how they make it 'Personal'. This week: Arthur van Midden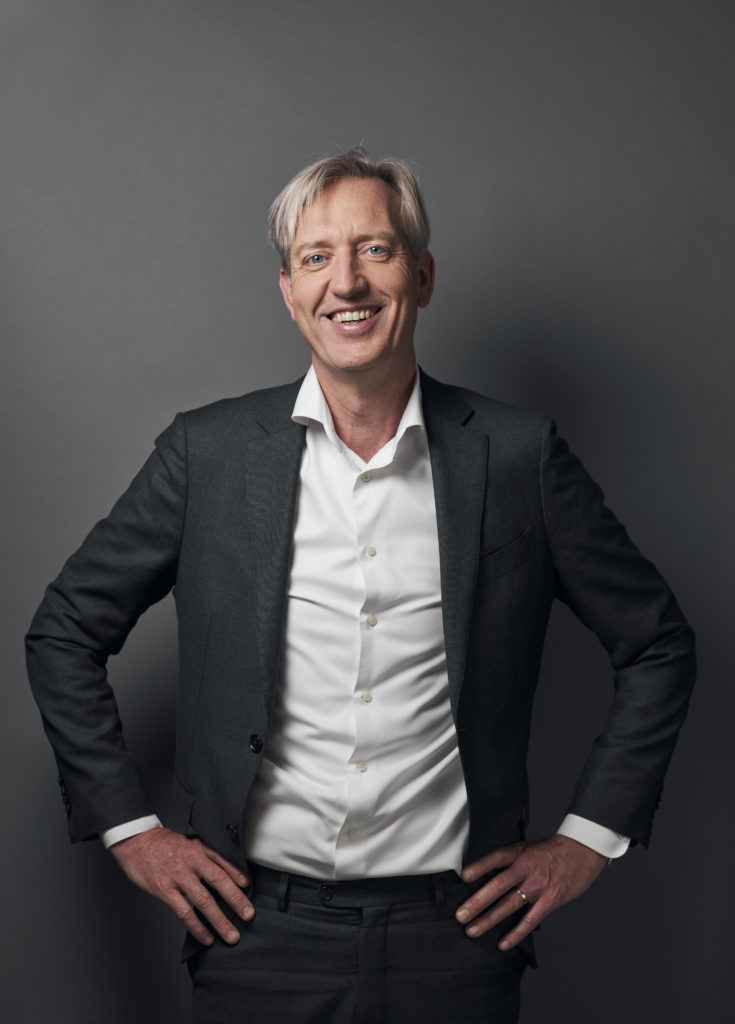 "I believe in a flat organizational structure in which everyone is directly involved with the customers and there are as few peripheral matters as possible that distract from the customer's interests." – Arthur van Midden, Partner
Perfection made Personal, what do you think that means?
"As a fully-fledged boutique, Beaufort often competes with large internationally operating consultancy firms. We always distinguish ourselves by going the extra mile for our customers. We often hear that we have exceeded expectations. Our open and honest approach makes the relationship with our customers more personal. We are really involved. Whether it concerns a business analysis, a forecast model, or a liquidity issue: we do not have large teams with assistants, but only senior professionals who provide decisive assistance with advice and concrete support."
And Arthur: how do you make it Personal?
Arthur continues: "I enjoy working with the people behind the company. I am genuinely interested in how a company was founded, what successes have been achieved and what challenges there are. I also feel the tension when the customer's organization is faced with a future-determining decision.
Before co-founding Beaufort, I worked at large banks and consultancy firms. There you are often one of the links in the whole and the relationship with the customer is more indirect. Partners are largely concerned with their own organization and overhead. I believe in a flat organizational structure in which everyone is directly involved with the customers and there are as few peripheral matters as possible that distract from the customer's interests.
Anyone can always contact or call me directly, even in the evenings and at weekends. That is why my contact details are also readily available. If possible, I will respond immediately or as soon as possible, that way I make it personal. This also applies to all partners and consultants who work at Beaufort."