Utrecht, September 2022
Suzanne Schilder joins Beaufort as partner on the 1th of October. She will become the ninth partner of the Utrecht-based consultancy firm.
The new Beaufort acquisition is an experienced, all-round strategic and financial professional with a long track record in the banking world.
After studying Economics (University of Amsterdam), Suzanne started a management traineeship at ABN Amro. In the following more than 20 years, she held more than 10 different positions mainly in (re)structuring loans and corporate finance focused on corporate clients.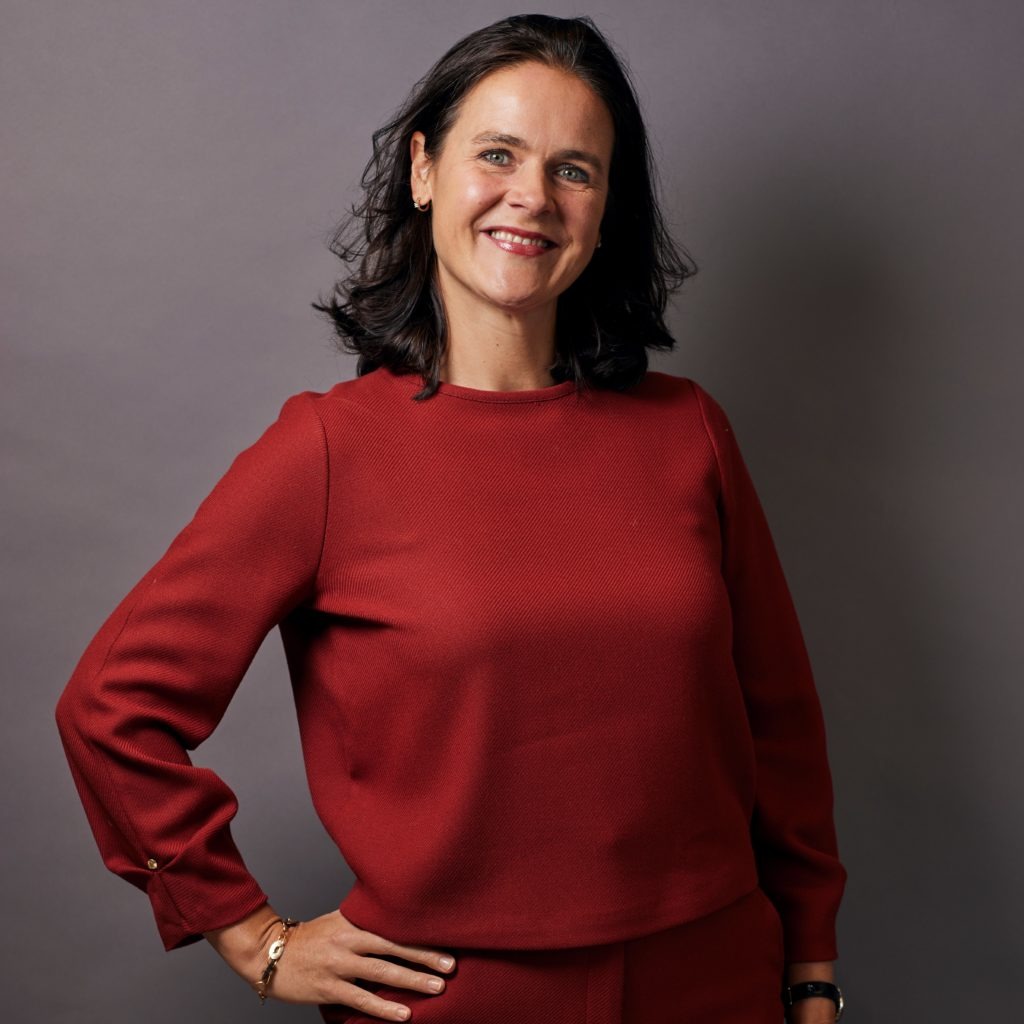 Suzanne has also held various other positions within ABN Amro, including focusing on the bank's strategy. In her last position, as Managing Director, she was responsible for client relationship management in the telecoms, media, technology and private equity sectors.
"During my career at ABN Amro, I have always enjoyed assisting customers at times of great importance to them."
"This could be positive, where you can think of an acquisition, but also when things went less well as in a restructuring. In those difficult circumstances, you look together with the entrepreneur at how to turn the tide and get all involved on the same page. It is very satisfying to get these kinds of complex strategic situations back under control."
"In these restructuring processes, advisers like Beaufort often play an important role. Besides, as an advisor, you are even closer to the entrepreneur and can fully focus on the clients and their transformation. This was one of the main reasons to join Beaufort. It is an ambitious and entrepreneurial club of which I have known a number of people for years."
"I am immensely looking forward to contributing to their growth ambitions and supporting clients in their transformation."
Jan Janssen, partner of Beaufort, says he is very pleased with the recruitment of Suzanne: "With her arrival, Beaufort will be able to give further substance to the firm's expansion. With her years of experience in the field of restructuring, strategy and corporate finance, we can continue to serve our clients with high-quality advice."
Read the whole article on Consultancy.nl