Utrecht, May 2023
Bart de Jonge will join Beaufort as an associate partner starting from June 1st. He will become a member of the real estate advisory practice.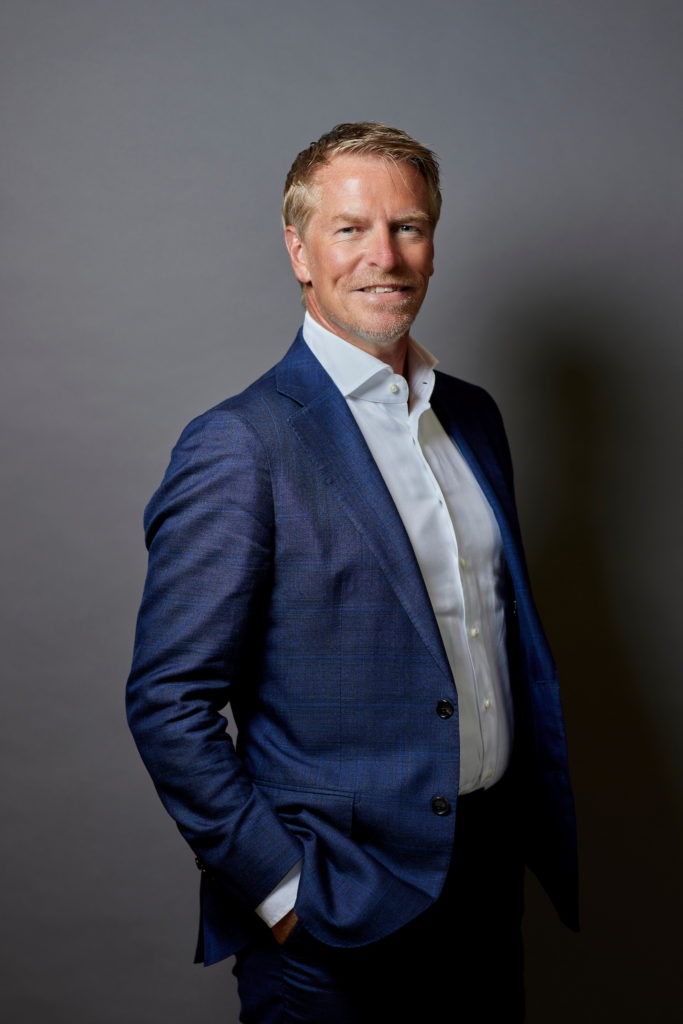 Bart's arrival strengthens Beaufort's team with a highly experienced financial professional with a long track record in real estate finance.
Bart de Jonge studied international business administration after completing HEAO CE and then joined De Lage Landen Vastgoedlease. There he took courses in property management and real estate engineering (MRE). He then worked at ING Real Estate Finance, Deutsche Hyp, Eurohypo and KBC Bank before returning to ING. During this period, he held both commercial and managerial roles.
In 2012, he established himself as an independent real estate finance consultant. In 2019, he continued those activities at Adelaer, from where he now makes the transition to Beaufort. With 30 years of experience in real estate finance, Bart has an excellent network of real estate investors, developers and financiers both in the Netherlands and abroad.
Since 2013, Bart has also been an investor in startup companies which aim to make a sustainable difference in the agriculture and food industry.
Bart de Jonge on his new position at Beaufort: "A number of Beaufort colleagues, including Gert-Jan and Jan Eduard, I have known for a long time. They are driven, innovative and professional entrepreneurs with enormous expertise in the real estate finance business. The fact that Beaufort is not only active in the real estate sector but also in other industries makes it extra interesting for me to join them. Experiences from other sectors may well come in handy in the real estate sector. I am looking forward to the cooperation."
Jan Eduard Thompson and Gert-Jan Winkelhagen, partners at Beaufort, on the arrival of Bart: "We have known Bart since his time at ING Real Estate Finance and we started at about the same time as independent consultants. We have always had great respect for his entrepreneurial mentality, creativity and knowledge of the real estate (finance) market. We share a similar view on how we want to practice our profession and the commitment we feel towards our clients. We are therefore very pleased that Bart with his knowledge, skills and creative ideas is joining Beaufort's real estate team!"