Utrecht, September 2023
Arjan Brouwer will join Beaufort as an Associate Partner on October 1st, becoming a part of the Real Estate Solutions (RES) team.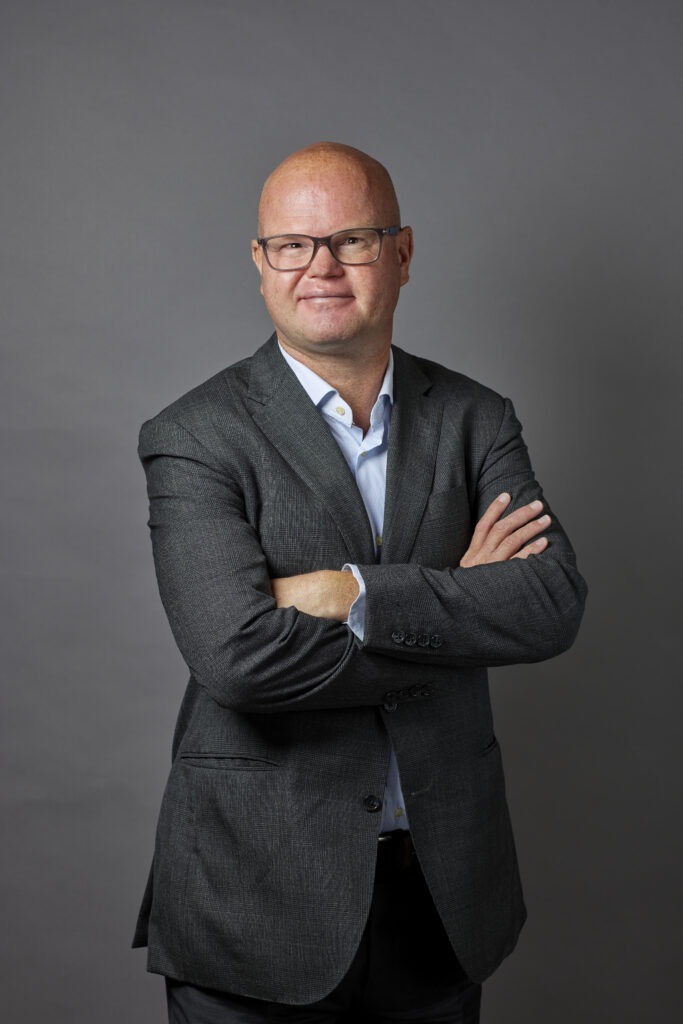 With Arjan's arrival, the Beaufort RES team will be strengthened with an experienced finance professional with over 15 years of experience in real estate financing, restructuring, and setting up financial partnerships.
Arjan Brouwer has a Master degree in International Business Studies from the University of Nijmegen and a Bachelor degree in Business, Economics and Law from the University of Groningen. Arjan started his career in the Netherlands at Bouwfonds and Bank of Scotland, then moved to London where he subsequently worked at Lloyds Bank, Aareal Bank, and CR Investment Management.
Since 2016, Arjan has been working as an independent advisor. In 2017, he joined Adelaer Financial Architects, from where he is now transitioning to Beaufort RES.
Arjan will focus on Debt & Equity requirements for clients. Additionally, he will focus on initiating and realizing new products and services for Beaufort RES. Arjan gained experience in this latter area at Adelaer, where he set up a structure for arranging HoA loans for a German bank.
Jan Eduard Thompson and Gert-Jan Winkelhagen, partners of Beaufort RES, on Arjan's joining: "We were looking for an experienced, creative, and hands-on person to tackle and solve the issues and problems of our clients with us. We have known Arjan for quite some time and from previous collaborations, we know he will be a good fit for Beaufort RES. Therefore, we are extremely pleased that Arjan decided to join us."