Beaufort does not stop at advice. We are regularly and intensively involved in the implementation of advice and projects. For example, by strengthening management and assisting in transformation and other (change) processes. Or by guiding you before, during and after transactions.
Short-term solutions, long-term success
Whatever you need, Beaufort will roll up its sleeves and relieve you of work and worry.
General management, financial management, crisis management, project, and change management – we can step in in any area. Our approach? Decisiveness, combined with vision and thorough analysis. For short-term recovery and long-term success.
Pre- and post-deal counselling
Every transaction requires thorough preparation and careful execution. We offer assistance during the entire transaction:
Drafting and setting up the transaction process.
Setting up a data room.
Drafting of information memoranda.
Being your sparring partner during the bidding, financing and negotiation process.
Calculation, analysis and reporting work.
You can also count on us after the transaction. For example in integrating organisations, finalising documentation and ensuring that agreements are kept.
Contact us and find out how our specialists can help you.
More information?
Contact Jan Eduard Thompson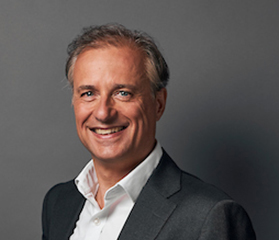 "Interim reinforcement, with long-term positive effects."