Some situations call for an independent, forward-looking, external perspective. For example, when changing strategy to achieve new goals. Or if you want to invest in technology to optimise processes. Or perhaps when organisational change is used to increase value. Whatever your plans, we can work with you to achieve them.
Discover how to translate your plans into results.
We will help you make the right strategic choices.
Together, we will look at the most appropriate financing options for your situation.
We provide clear, honest and effective advice.
We also provide practical implementation support.
Gaining insight and making choices
Our team converts your operational performance into forward-looking financial information. This provides immediate and simple insight into your results, and into the impact of your plans on your results. And enables quick decision-making.
Whether it's strategic acquisition, investment or outsourcing, our advisers will help you make strategic choices and help provide (financial) support for your decision. Together, we will come up with a rock-solid, future-proof strategy.
Contact us and discover the best way to grow your organisation.
More information?
Contact Koos van Delft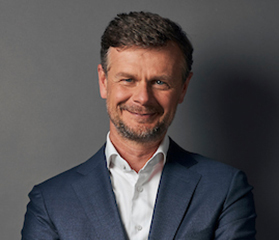 "An external viewpoint provides a completely new perspective. And valuable new insights."