Utrecht, January 2023
Beaufort has strengthened its team with Thomas van Dommelen. As a consultant, Van Dommelen will further shape the growth of the strategic and financial consultancy firm. "I was looking for a challenging company with an exciting team that matched my ambition and passion as a data scientist."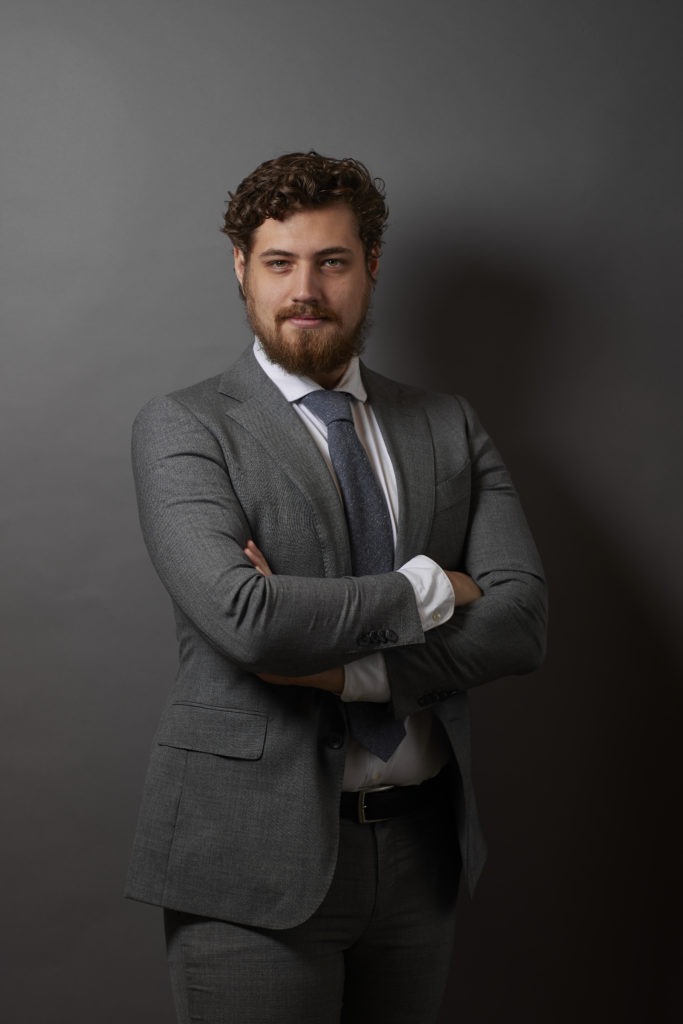 "I am already thinking a lot about how to tackle projects and automation within the company" – Thomas van Dommelen, consultant.
With Van Dommelen, Beaufort brings in a professional with knowledge of data science. The consultant makes the move from Madrid-based consulting firm Management Solutions, where he kicked off his professional career in autumn 2021.
Before that, Van Dommelen completed a bachelor's degree in Business Analytics at VU Amsterdam, followed by a double master's at Polytech Nice Sophia (Applied Mathematics in Machine Learning) and the Universidad Politécnica de Madrid (Digital Innovation).
"Beaufort is growing rapidly and is constantly looking to expand its team with top talent. With the arrival of Thomas, Beaufort is further fleshing this out," said Jan Janssen, senior partner of Beaufort. "Moreover, Thomas has a background in digitalisation, which is in line with Beaufort's strategic direction."
By this strategic direction, Janssen is referring to the increasing shift of organisations towards data-driven working. As an expert in this field, Van Dommelen understands this trend all too well.
"All around us data can be found in numerous forms and countless depictions, many companies have data at the ready that is not used in any way." he indicates. "From this data various analysis and insights can be made that are not obvious. In addition, it is possibleto use this data to make accurate forecastings using machine learning."
There is still a lot to win here for numerous organisations, Van Dommelen argues. "I think there are a lot of opportunities and possibilities for Beaufort's clients that are currently not being seized."
"Within Beaufort we are making huge strides in this regard, allowing insight into our clients' revenue model to be gained faster and, consequently, results to be improved quickly."
Applying personal ideas
Van Dommelen also sees great opportunities for himself at Beaufort. "What appeals to me enormously is the space and opportunity I get here not only to grow as a consultant in complex projects in restructuring and real estate, but also to apply my own ideas and experience as a data scientist within this world."
He instantly started to work on implementing these ideas. "I am already thinking a lot about how to tackle projects and automation within the company," he says.
With his first month behind him, he can now look back on a flying start. "Over the past few weeks, I have learned a lot about financial modelling within restructuring. And I have been positively surprised by the collegiality, drive and passion everyone at Beaufort has in their work."
Beaufort was founded in 2013. The firm focuses on strategic and financial issues (consulting, debt advisory and management) in six sectors: healthcare, real estate, construction, industry, transport & logistics and business services.
Read the entire article on Consultancy.nl