Utrecht, June 2023
Strategic and financial consultancy Beaufort has strengthened its team with Diego Le Grand.
With Le Grand, Beaufort is welcoming an ambitious financial professional to their team. He transitions from the private equity firm, Pride Capital Partners. Prior to this, he served internships at multiple venture capital funds and ran a successful software company.
As a consultant, Le Grand will continue to contribute to the development and growth of Beaufort. "Entrepreneurship and financing businesses are my greatest passions. At Beaufort, these two passions come together in a unique way," he says.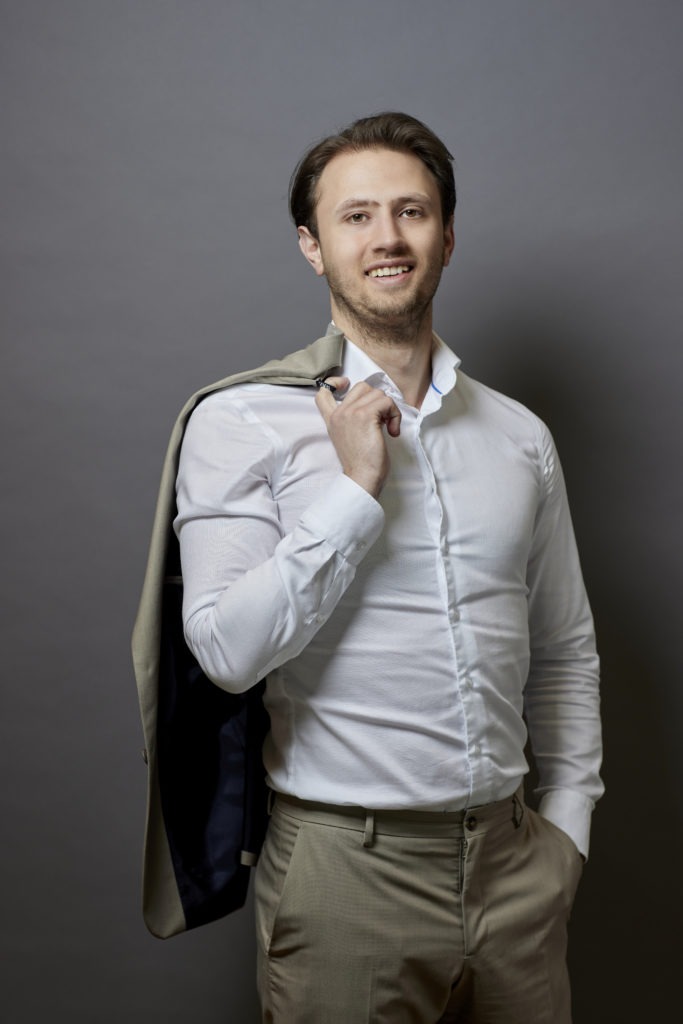 "In these uncertain economic times, the demand for our services is high. In order to continue helping as many businesses as possible, it's important that we also keep developing ourselves as an organization," says Jan Janssen, senior partner at Beaufort.
"Diego, with his financial and entrepreneurial experience, adds significant qualities to our growing organization. We are very excited to provide Diego with the space and resources to employ and further develop these qualities."
Given its strong ambitions, Beaufort is continuously searching for entrepreneurial young professionals who are willing and able to push the organization forward. "Having the freedom to apply my entrepreneurial qualities, both for clients and within the organization, is a significant motivator for me," adds Le Grand. "From the first conversation, I noticed that Beaufort actively seeks and encourages these qualities. This quickly resulted in a great connection."
Le Grand joined the company on May 1. "In terms of content, there are many similarities with the work within private equity, which made it easy for me to join ongoing projects," he reflects on his first month.
"At the same time, I see how much deeper Beaufort goes in its analyses," he notes with enthusiasm. "Given my experience on the investment side, I see the added value of the depth that Beaufort brings. Simultaneously, there is ample opportunity for me to take my qualities as a financial analyst to the next level. I'm really looking forward to that!"
Beaufort was founded in 2013. The firm focuses on strategic and financial issues (management consulting, debt advisory, and management) in various sectors such as healthcare, real estate, construction, industry, transport & logistics, and business services.
Read the entire article on Consultancy.nl