On July 7th, the eighth edition of the Dag van de Vastgoedfinancier will take place in the NBC Convention Centre in Nieuwegein. Beaufort will be present.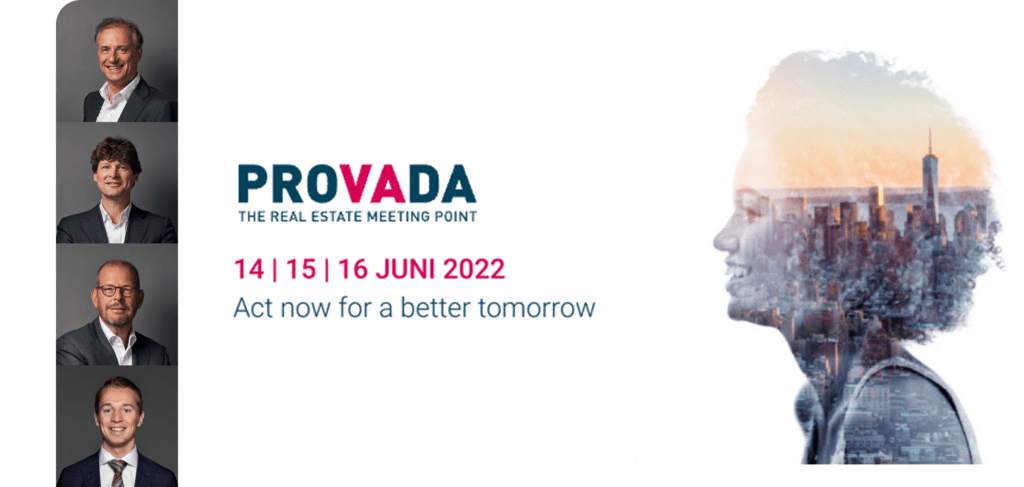 14-16 June, the real estate world will gather again in the RAI Amsterdam for the annual PROVADA. Beaufort Debt Advisory will be present.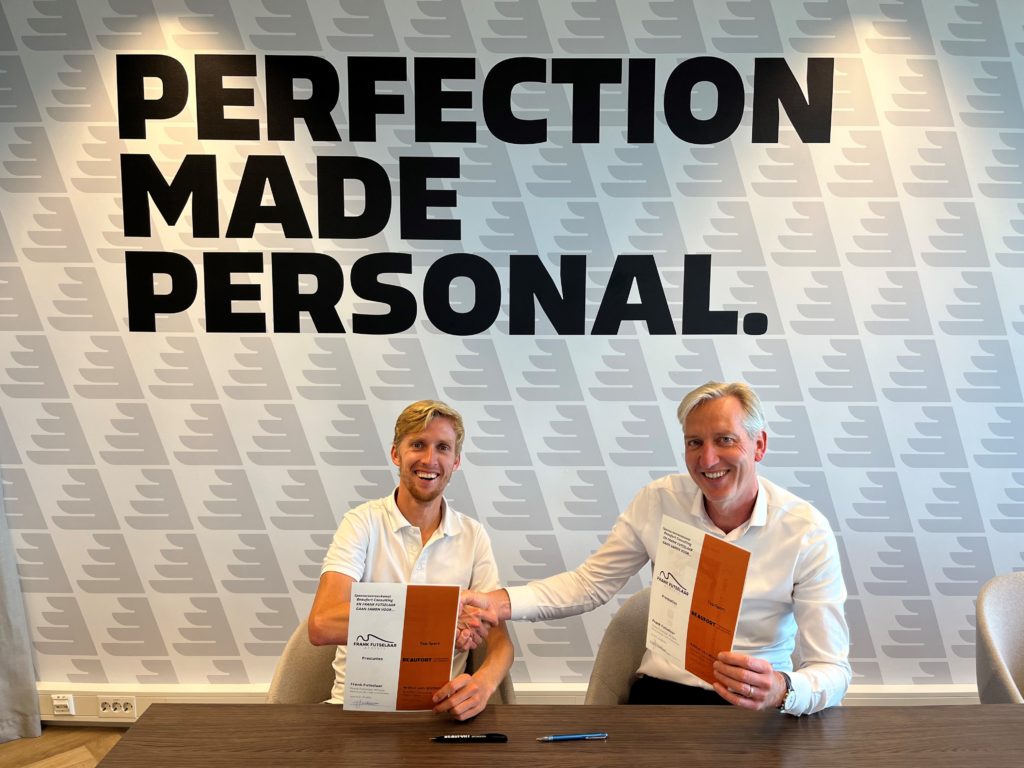 For many athletes, the Olympic Games are the highest achievement and they will do anything to be at their best there. What top athletes have to do and leave behind to be in shape at the right time is often beyond comprehension. The goal cannot be achieved without maximum effort. That suits Beaufort: dedication, perfection and doing everything possible to get even the last details right. That is why we are happy to support Frank in his ambitions.