Utrecht, June 2023
Beaufort Transformations and transactions has a complete new look, including a new payoff: Perfection made Personal. What does that mean in daily practice? Reason to ask the Beaufort consultants how they make it 'Personal'. This week: Thomas van Dommelen.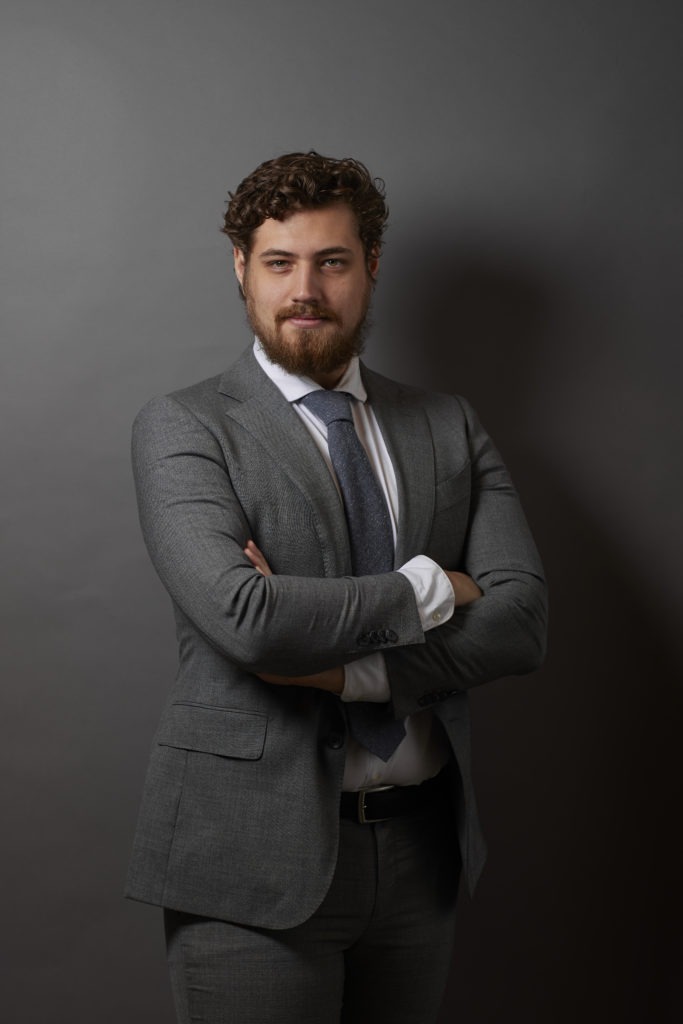 "As a data specialist, I naturally strive for 'perfection in data'." – Thomas van Dommelen, consultant.
Perfection made Personal, what do you think that means?
Thomas: "Perfectionism for me is the ambition to be flawless. This requires concentration, structure and, above all, dedication. Personality, on the other hand, is the ability to be in tune with yourself. This translates into a flexible and committed attitude. At Beaufort, both principles are practiced. This means that we are closely involved in every aspect of the process and strive to provide faultless, tailor-made solutions to all our customers.
As a data specialist, I naturally strive for 'perfection in data'. This includes safeguarding the structure, integrity, quality and accessibility of data as much as possible. Each component is essential for the correct use of data within business processes and analyses. Due to the continuous technological developments and dynamics of data, it is difficult, maybe even impossible, to achieve perfection in data. Nevertheless, it is our aim at Beaufort to make further steps in this respect. I enjoy taking ownership in this regard and see a lot of potential in this for the (near) future."
And Thomas: How do you make it Personal?
"Within restructuring projects, it is initially important for me to know the stakeholders we are working with. This allows us to build a relationship, making the work more efficient and enjoyable. Furthermore, it leads to better decision-making during the reporting process because we don't rely solely on theoretical analyses but also incorporate insights from employees and executives, providing us with a broader strategic and business perspective. My aim is that the conclusions reached at the end of the day, whether positive or negative, are at least recognized by those involved. Through close involvement and proactive communication, I strive to involve the client early on. That's a personal touch."