Utrecht, May 2022
Beaufort Transformations and transactions has a completely new look, including a new payoff: Perfection made Personal. What does that mean in daily practice? Reason to ask the Beaufort consultants how they make it 'Personal'. This week: Jan Eduard Thompson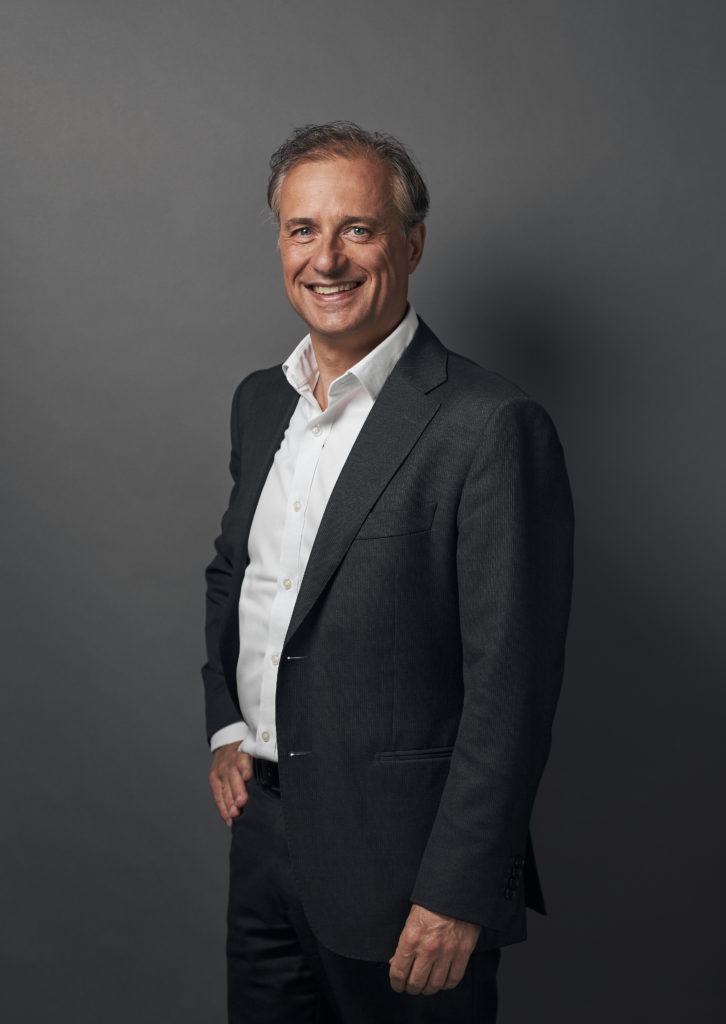 "The best advice always starts with something simple: True and personal involvement and interest in your clients."
Perfection made Personal, what do you think that means?
Jan Eduard: "Right from the start, one of Beaufort's main principles has been it wants to distinguish itself through the quality of its services. When Gert-Jan Winkelhagen and I started our real estate debt advisory business well over 10 years ago, we worked from that same principle. This shared vision, that the quality of our services should set us apart from our competitors, was the main reason we decided to join Beaufort as partners in 2016. And the best advice always starts with something simple: True and personal involvement and interest in your clients."
And Jan Eduard: how do you make it Personal?
Jan Eduard continues: "Each new assignment, whether big or small, always starts with the following main questions: Who is my client and what drives him or her? What mid to long term goals does he or she aim to achieve? And how is that translated into the strategic and operational plans for the company, the real estate portfolio or property we are advising on? Only after I get a clear picture of all of this, I am able to provide my best advice to our clients on the optimal financial strategy and structure. This also gives us much better insight into the financial parties (whether these are banks, debt funds or other financiers) which have a good fit with both the client and the business case. For all parties involved this leads to a better and more efficient transaction process. Furthermore, in any assignment I try to unburden our clients as much as I can. Everything that is needed to successfully close a transaction can be taken care of by us. With this personal and hands-on approach we truly make a difference. And one of the nicest things in our business is we often hear back from both our clients, as well as our financial business partners, that this is how they perceive us."