Utrecht, April 2022
Beaufort Transformations and transactions has a completely new look, including a new payoff: Perfection made Personal. Such a promise should be lived by. Enough reason to ask the Beaufort consultants how they make it 'Personal'. This week: Gert-Jan Winkelhagen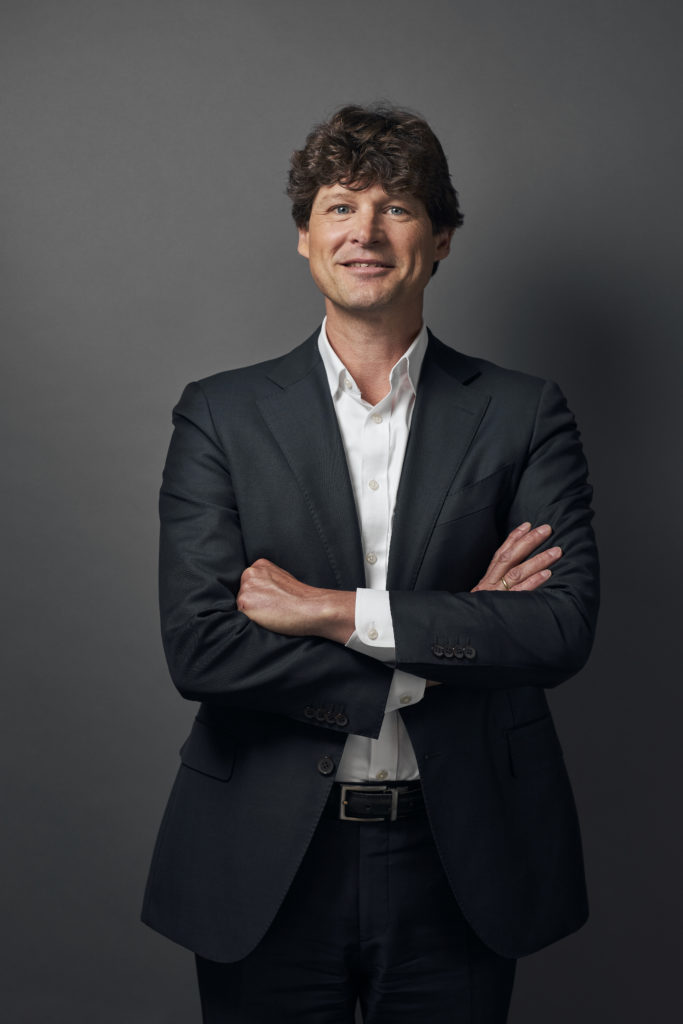 "Maintaining a large network is interesting, but more rewarding is the fact that cases are presented to us specifically because of our knowlege and experience" – Gert-Jan Winkelhagen, Partner
Perfection made Personal, what does that mean to you?
"For me, that means close and direct contact with the client and everyone involved in the project or transaction. In addition to the relationship you build with this, it also provides a good insight into everything that is going on within the client's organisation. This knowledge then benefits the advice to be given and our further services to the client. Through a more intensive customer approach and our substantive knowledge, a significantly better result can often be achieved."
And Gert-Jan: how do you make it Personal?
Gert-Jan explicates: "I have been active in this profession for years and like to work on transactions in a team. I especially like the collaboration with all parties involved, in which everyone pursues one and the same goal. Before I started as an independent advisor from Amsterdam in 2011, I worked at various national and international banks. There too, achieving financing that suited both the customer and the bank was very satisfying.
The market in which we work is easily comprehensible. Certainly when it comes to the number of relevant Dutch and foreign financiers. We have been active for some time now and have built up long-term relationships with a large number of market parties. Maintaining a large network is interesting, but more rewarding is the fact that cases are presented to us specifically because of our knowlege and experience. The latter in particular makes it personal for me."