Utrecht, November 2023
Beaufort Transformations and Transactions champions the motto: 'Perfection made Personal.' What does that mean in daily practice? In this series, the consultants from Beaufort explain how they make it 'Personal'. This week: Bobby Ririassa.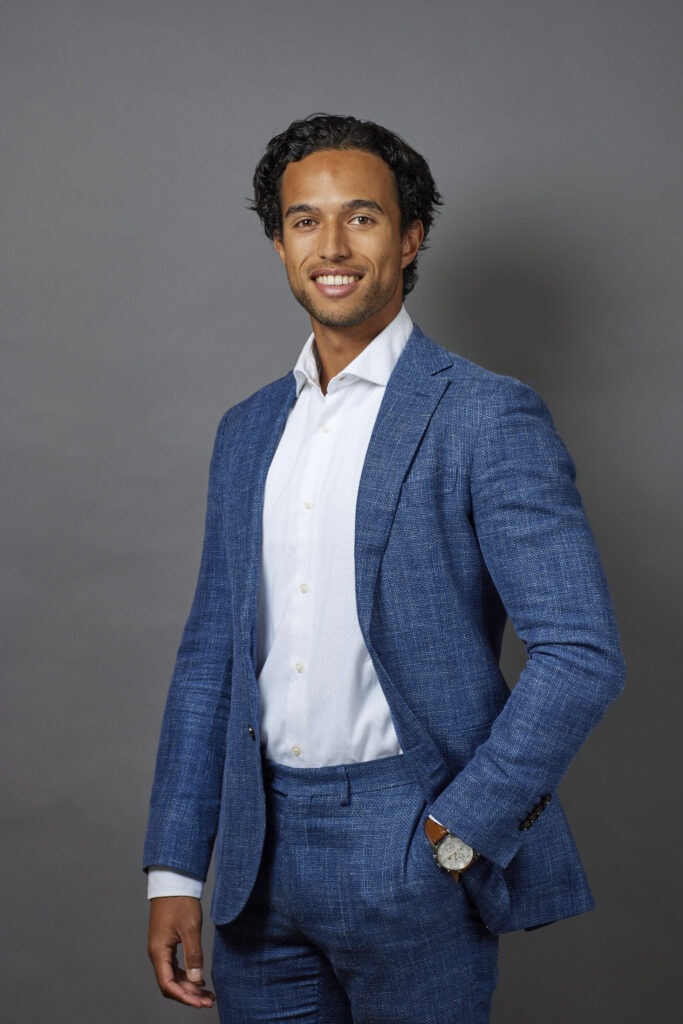 "Behind all technical analyses lies an organisation of people, whose insights are essential to paint a complete picture of the drivers." – Bobby Ririassa, consultant.
Perfection made Personal, what do you think that means?
"The complexity of the issues we address means that there is no 'one size fits all' solution. All the more important, but also more challenging, is ensuring the quality of our service remains high despite the various approaches we choose. Each client requires a new combination of market developments, organisational management, and company-specific focal points. It is up to us to always maximise our knowledge and experience in providing tailor-made advice."
Perfection Made Personal, in my opinion, symbolises our ambition to deliver our best work time and again and to continuously pursue improvement. This means not just flawlessly following standard procedures from the manual, but rather finding the 'perfect' approach where the specific client's needs are the top priority."
And Bobby: How do you make it Personal?
"I like to put myself in the shoes of the people we help. Only then can I understand what drives them, what they value, and the goals they wish to achieve. Behind all technical analyses lies an organisation of people, whose insights are essential to paint a complete picture of the drivers. By sitting beside, and not opposite, each other with a solution-oriented mindset, a process can be much more efficiently executed, and we can be more confident that our advice is correctly interpreted and followed."