Utrecht, October 2022
On 1 December 2022, Beaufort partner William van Niekerk will start as director of TKI Bouw en Techniek, the Top Consortium for Knowledge and Innovation for Design, Construction and Engineering, which was established on 1 July this year as a successor to the BTIC. William is looking forward to leading the organisation that, together with governments, market parties, knowledge institutions and the public environment, will make it possible to achieve a CO2-free and future-proof built environment in 2050.
William: "The world is changing rapidly and at the same time the desire and need to improve the built environment is great. This means that we need to develop new ideas that move us forward. With innovation, you can systematically develop breakthroughs that will make us better. If we can do that, we can make our country more sustainable and the sector more successful."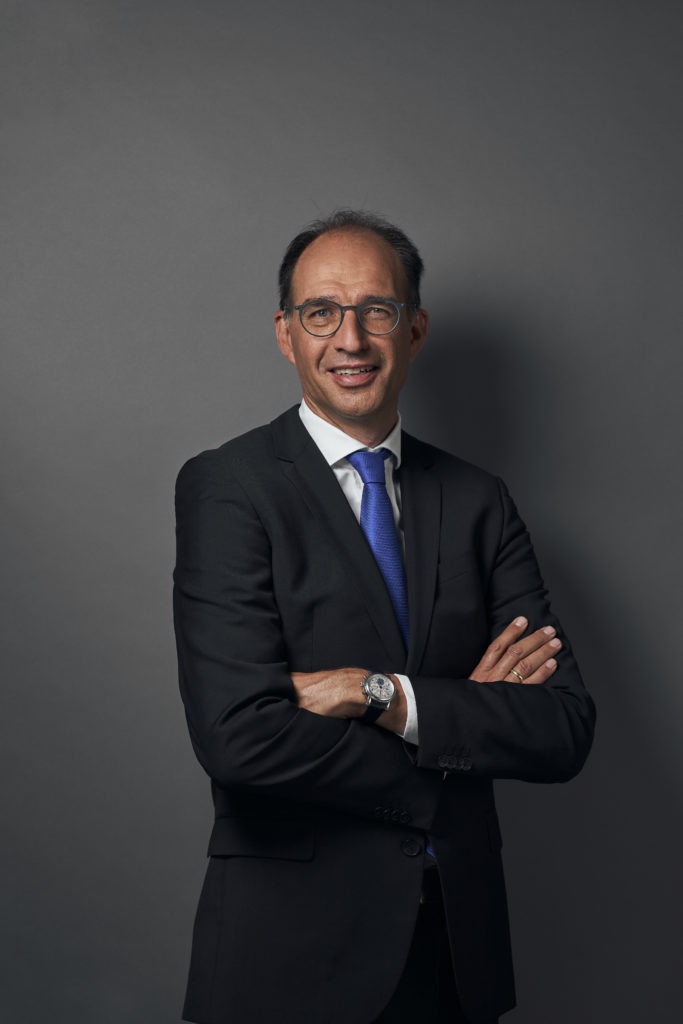 With William's appointment, he will leave Beaufort as of 1 December 2022. Arthur van Midden (partner Beaufort): "We see William's appointment as director of TKI Bouw en Techniek as a great step in William's career. We are convinced that, with his background, experience and personality, William will make a successful contribution to achieving a future-proof built environment in 2050. We thank him for the pleasant and successful cooperation and wish him every success at TKI".
William van Niekerk: "Over the past few years, I have enjoyed working on transformations and transactions at Beaufort. With many thanks to the team, I now look forward to my new role".
For more information: https://tki-bouwentechniek.nl/nieuws/william-van-niekerk-directeur-tki-bouw-en-techniek/