Utrecht, juli 2022
War, energy prices, Chinese lockdown, more expensive US Dollar, supply chain disruptions, for entrepreneurs, the past few months will have felt like a 'perfect storm', in which ever new problems hurt the business, overstimulate it and divert the focus on the future to surviving in the here and now.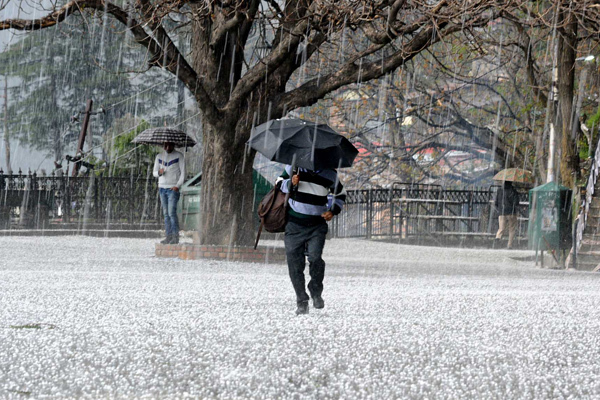 Beaufort makes every effort to provide shelter precisely during these times. So that you regain an overview and have time to think about how your business can get home safely in this sudden violence.
Read below what your company may be facing/going to face and how Beaufort can help you.